Brendan Bechtel, Chairman & CEO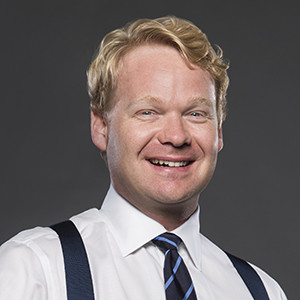 A message from Brendan Bechtel:

Bechtel's people are the reason we dream big and deliver extraordinary projects that others cannot. Our people — through their expertise, creativity, commitment, and resiliency — turn our customers' ideas into reality. As my dad is fond of saying, "Give Bechtel people a challenge, and they'll make history."

Please join our Bechtel Alumni Network and stay connected with the company and your friends here. Hopefully, we can find a way to work together again on important opportunities to help improve our world.

Thanks and keep in touch!